Renew your Ohio Gourd Society Membership here:  JOIN
Mark your calendars for our 61st Annual Ohio Gourd Show
October 4, 5, 6, 2024!
Delaware County Fairgrounds, 236 Pennsylvania Avenue, Delaware, Ohio
Enjoy pictures from our recent 60th Annual Show below!
Our own….. Gourdman!
A few Competitive Entries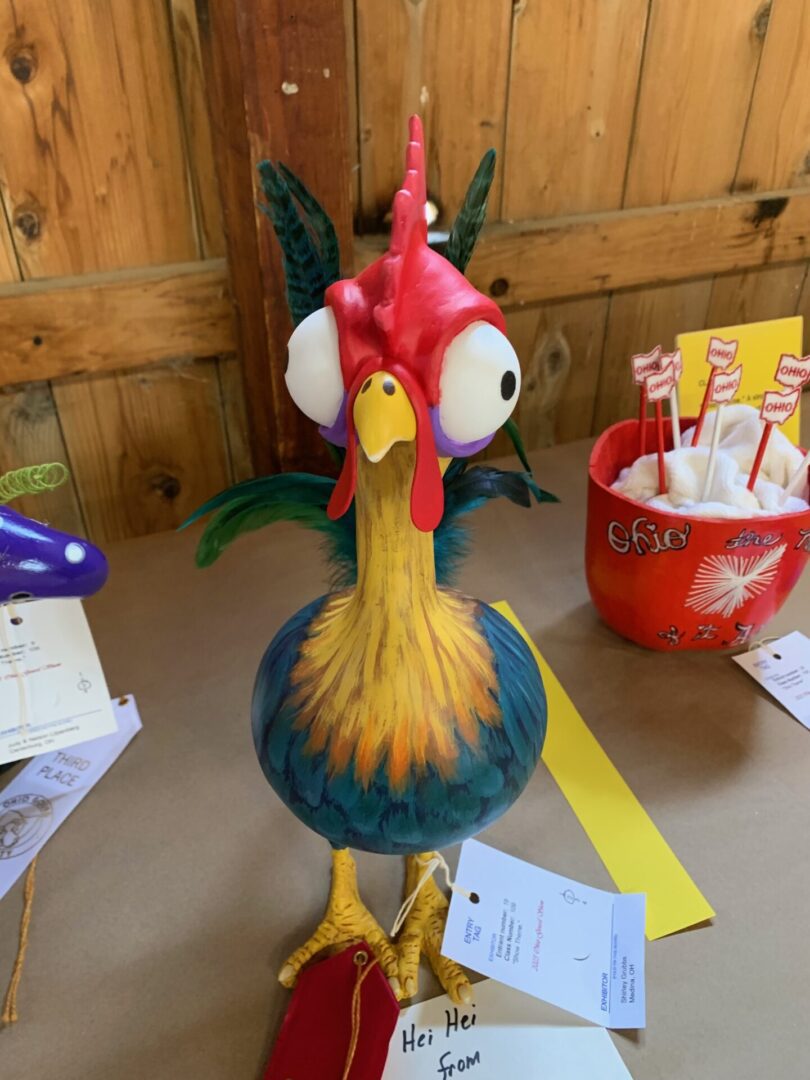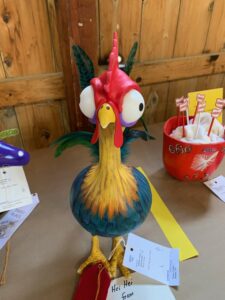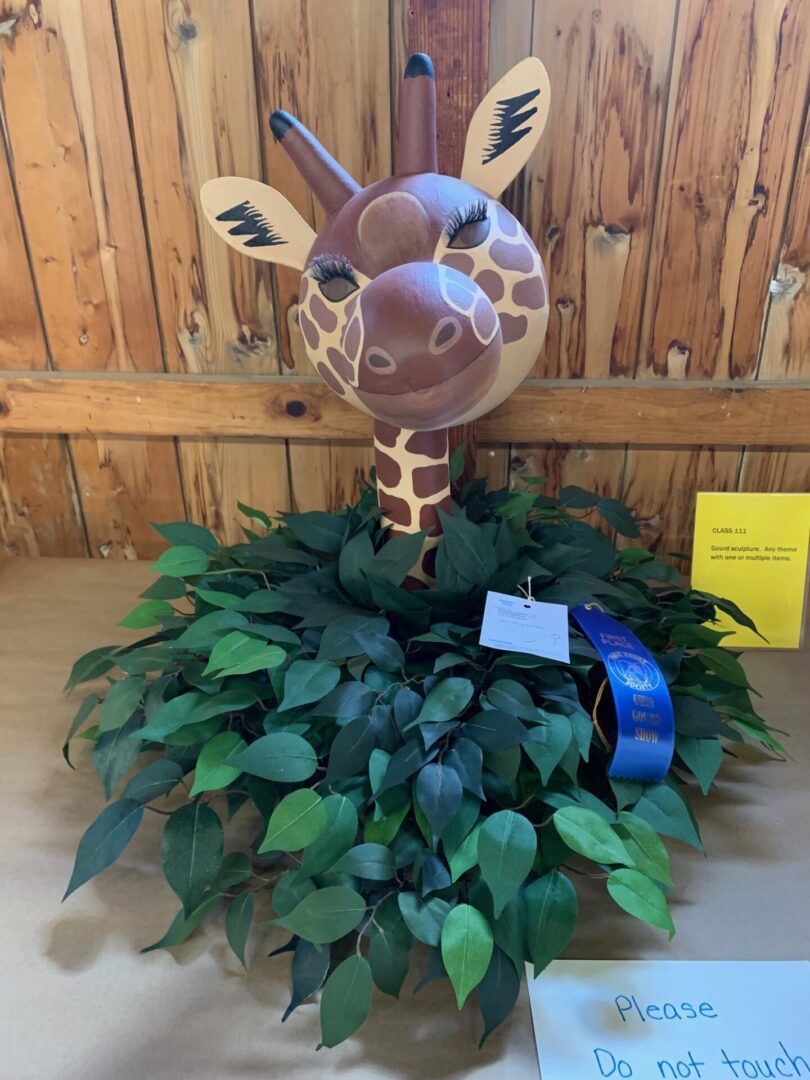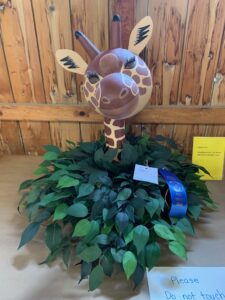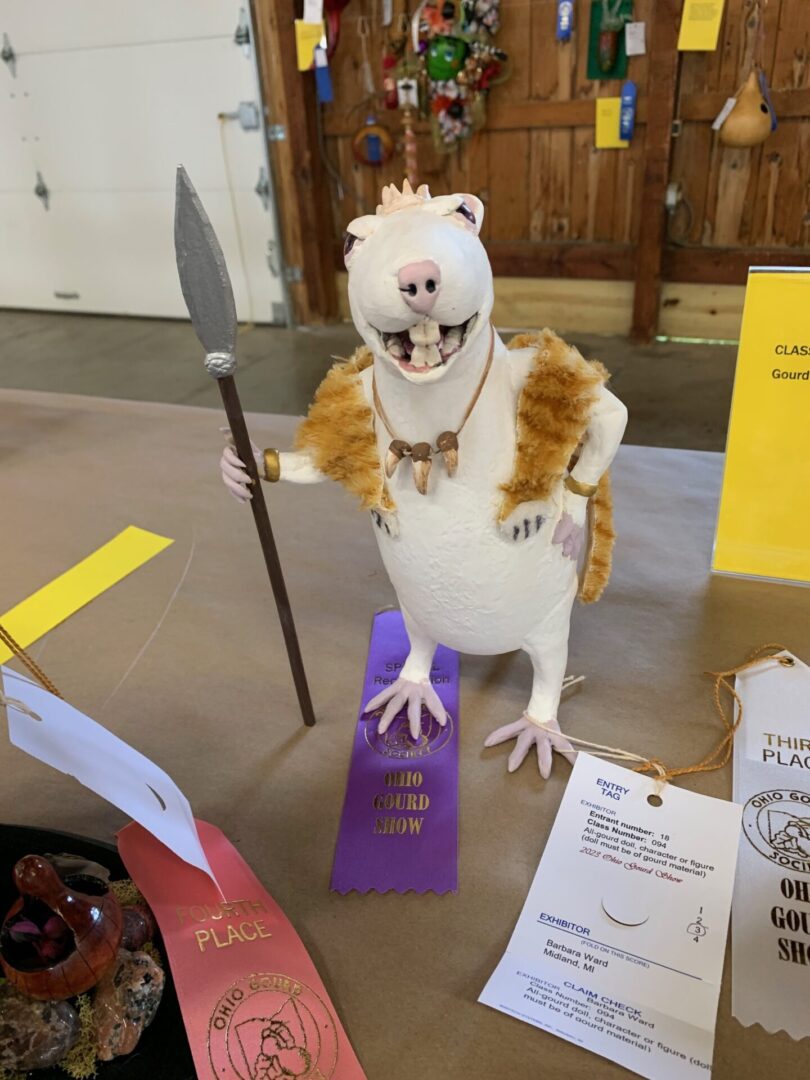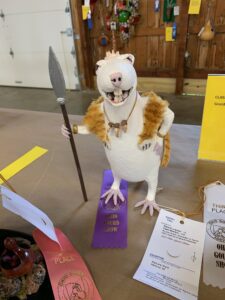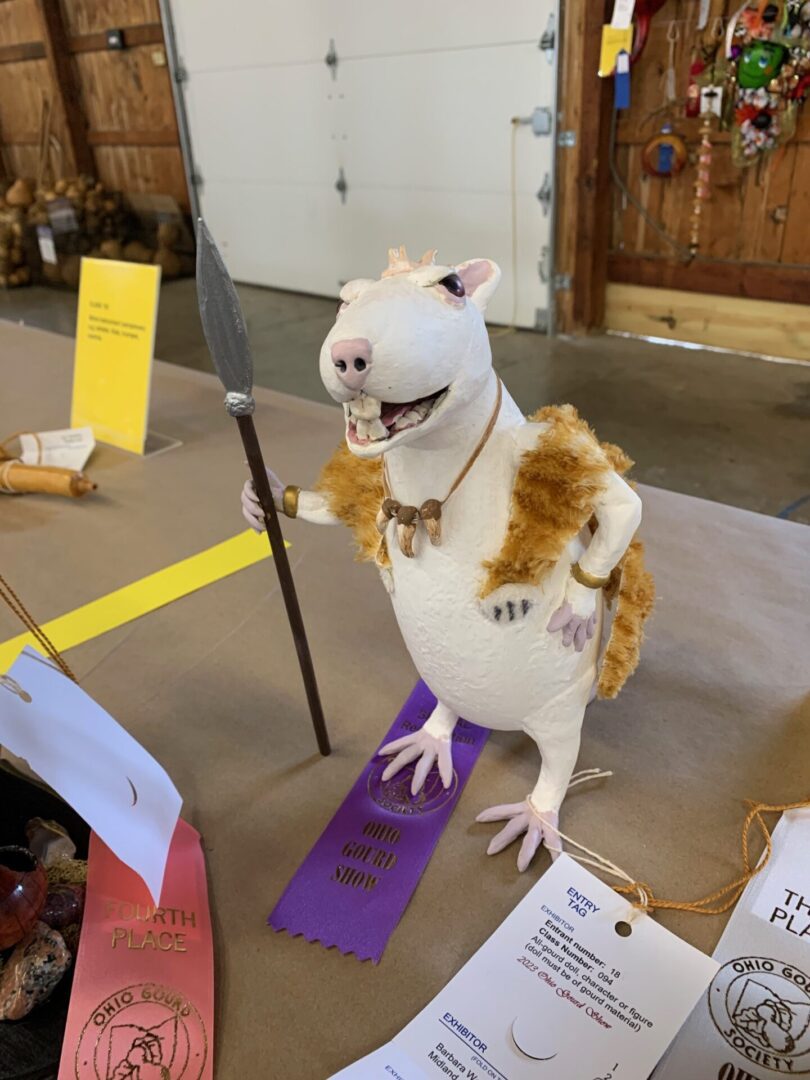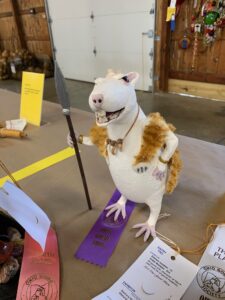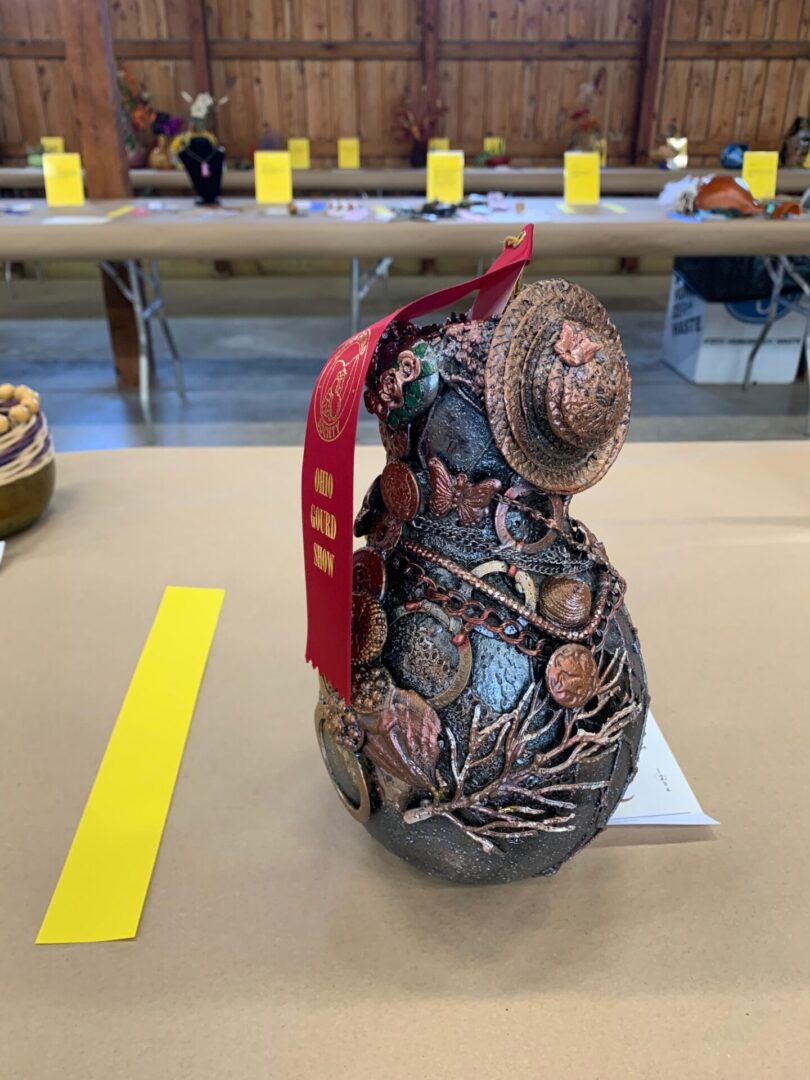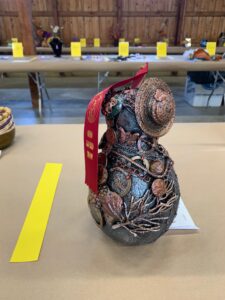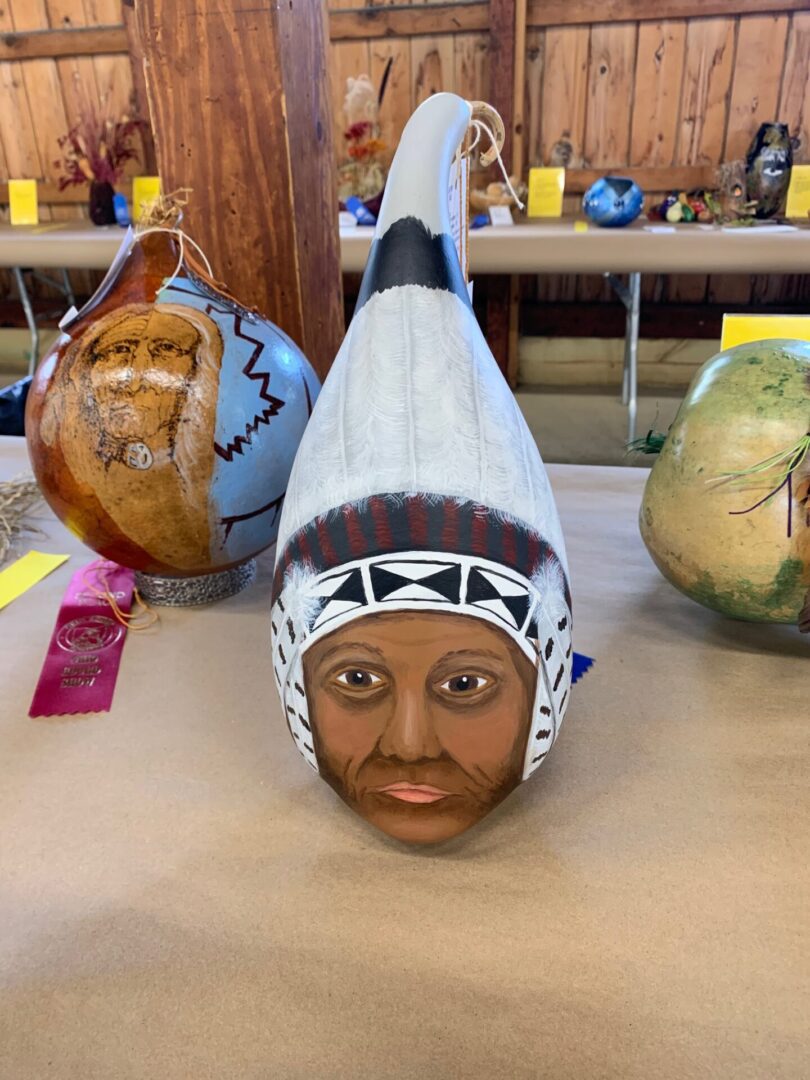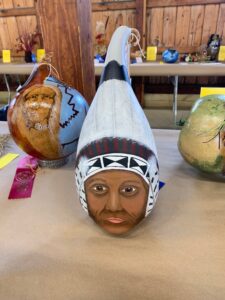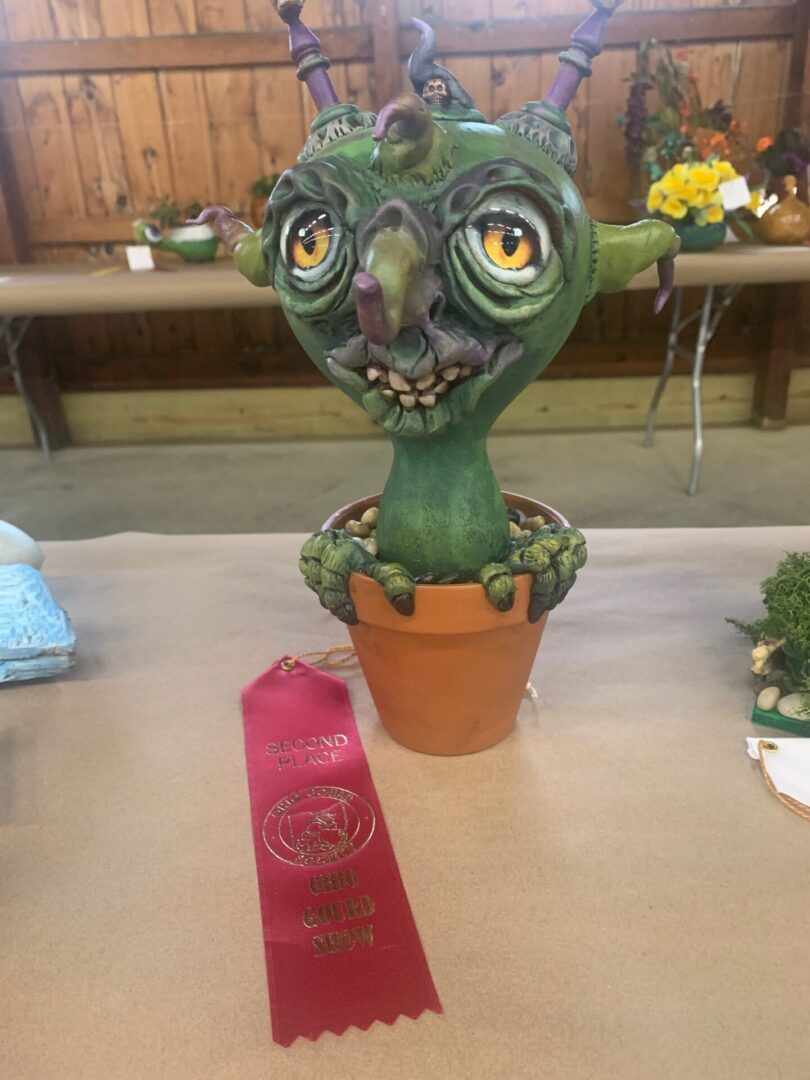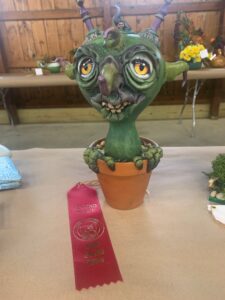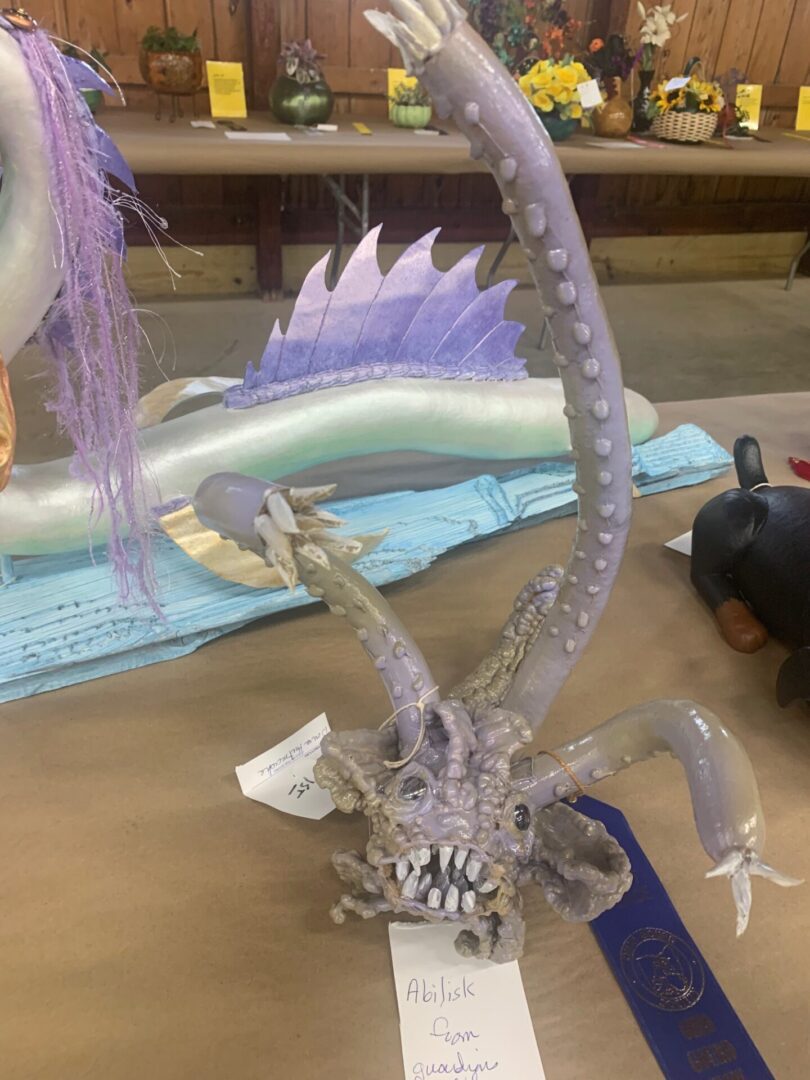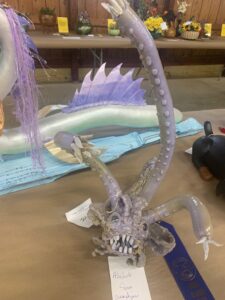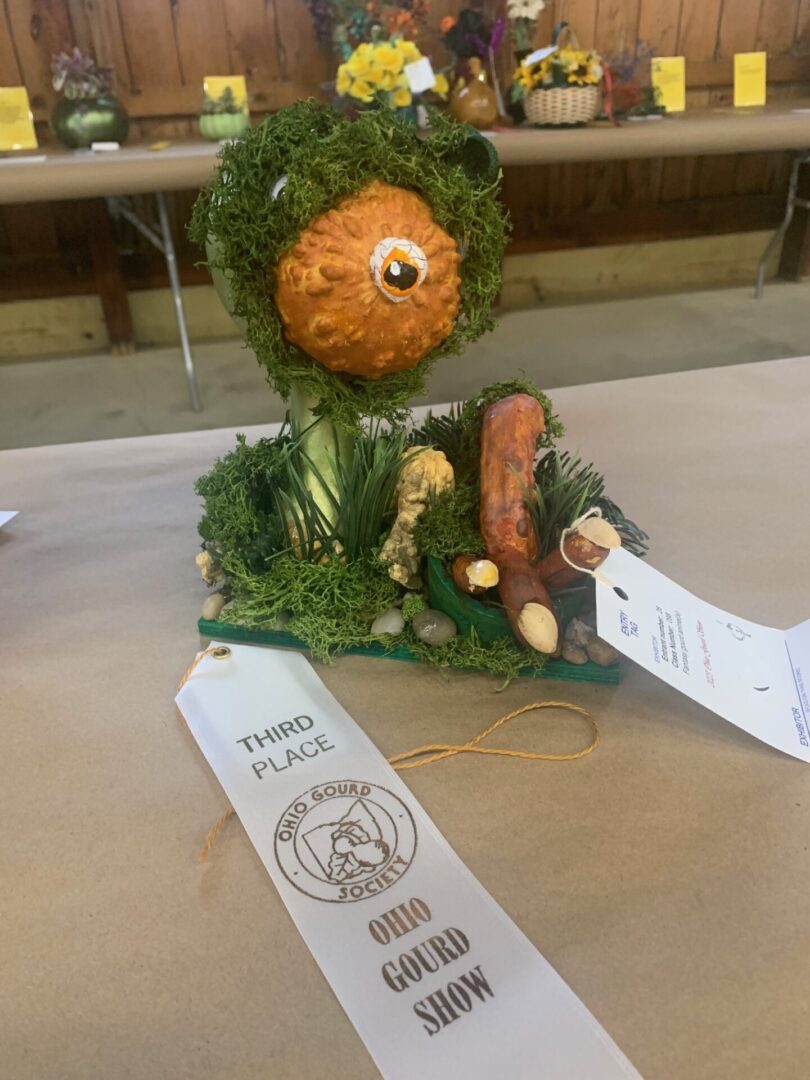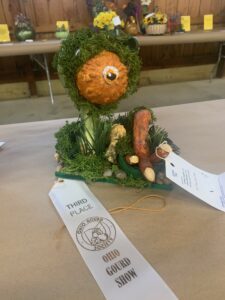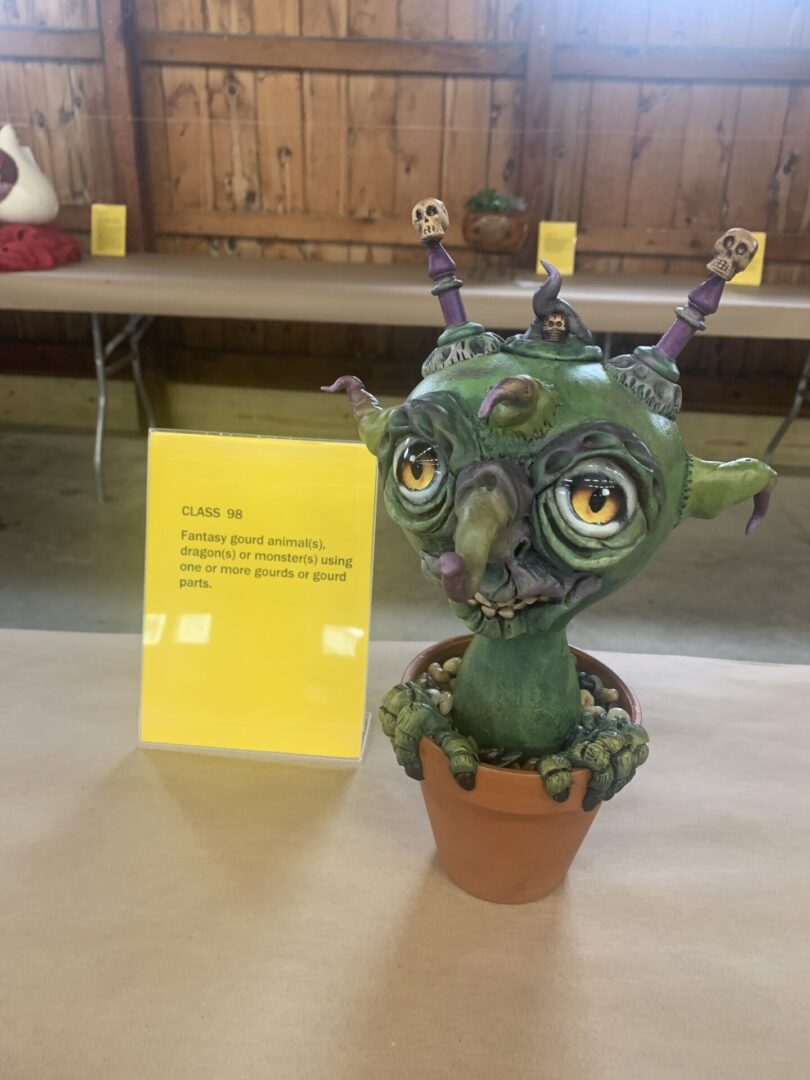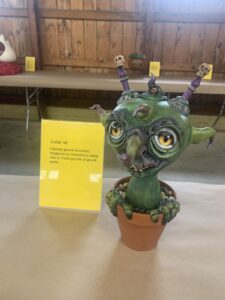 a few Demonstrations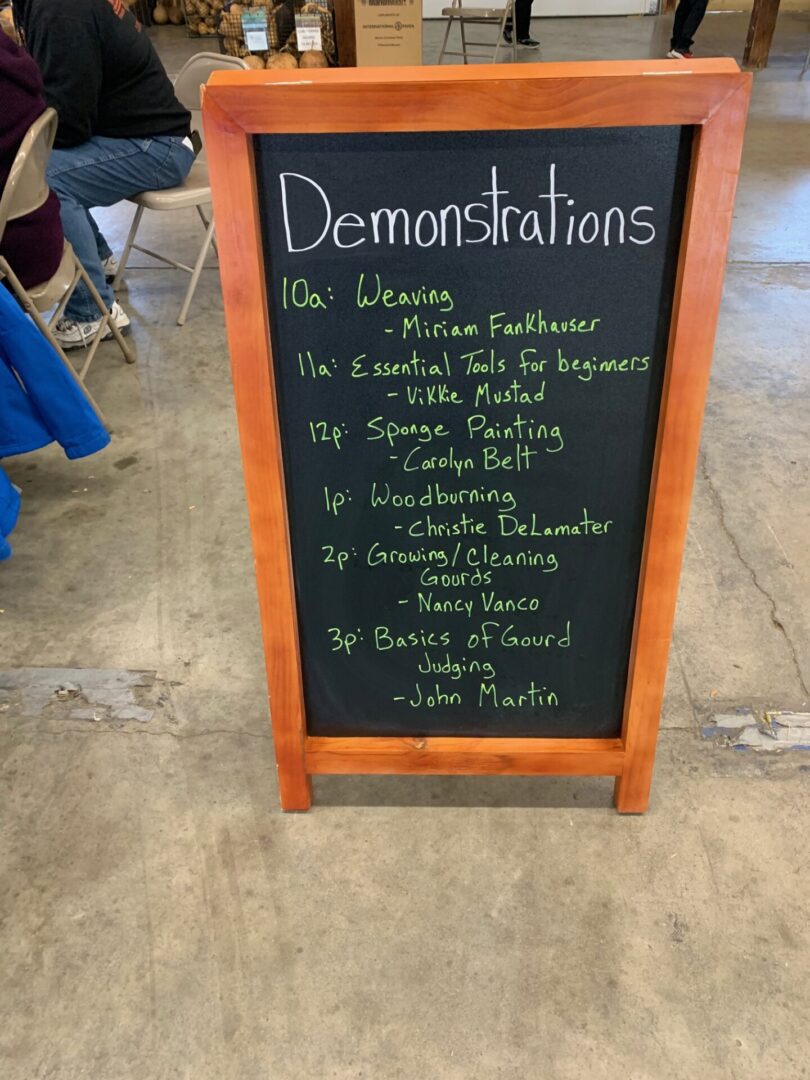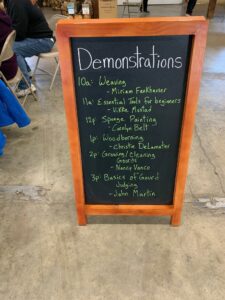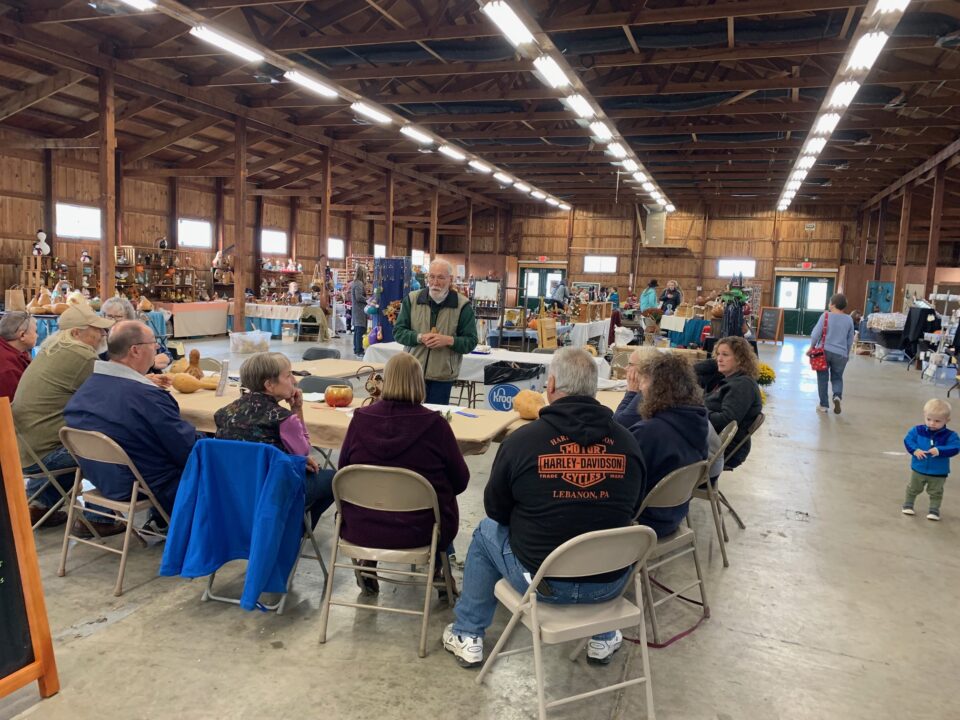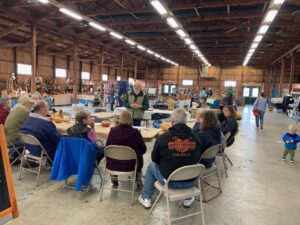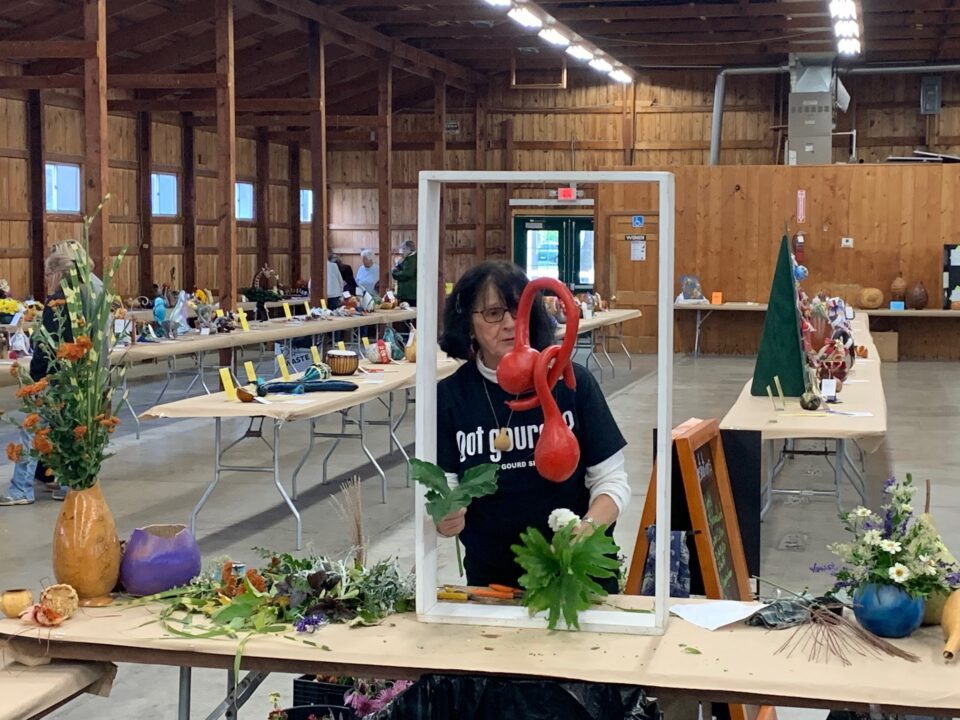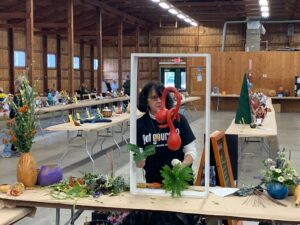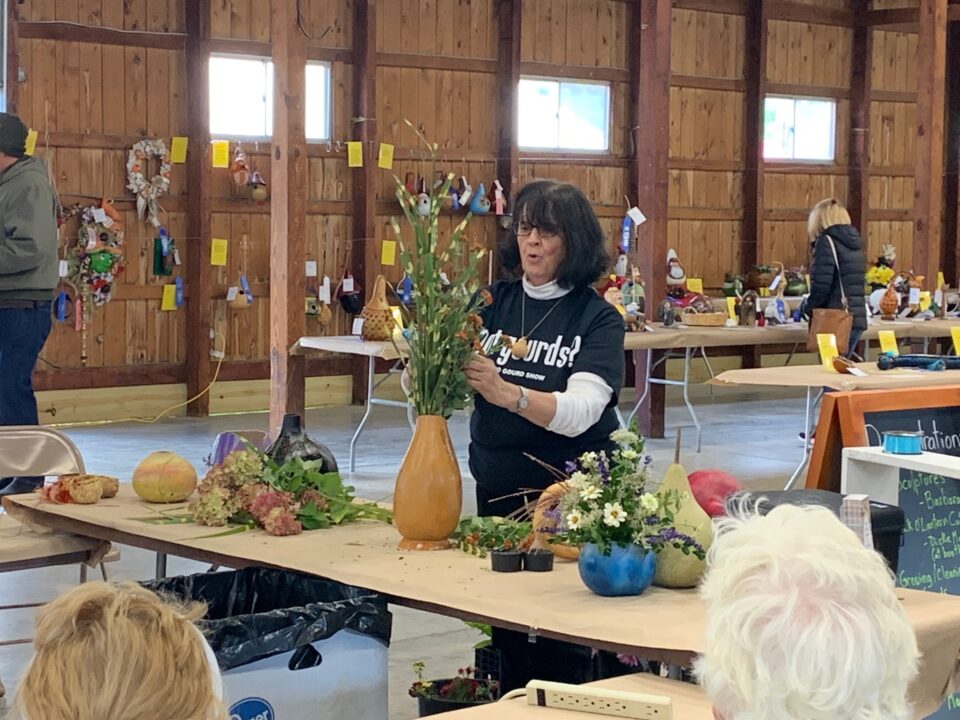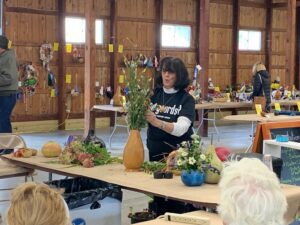 a few People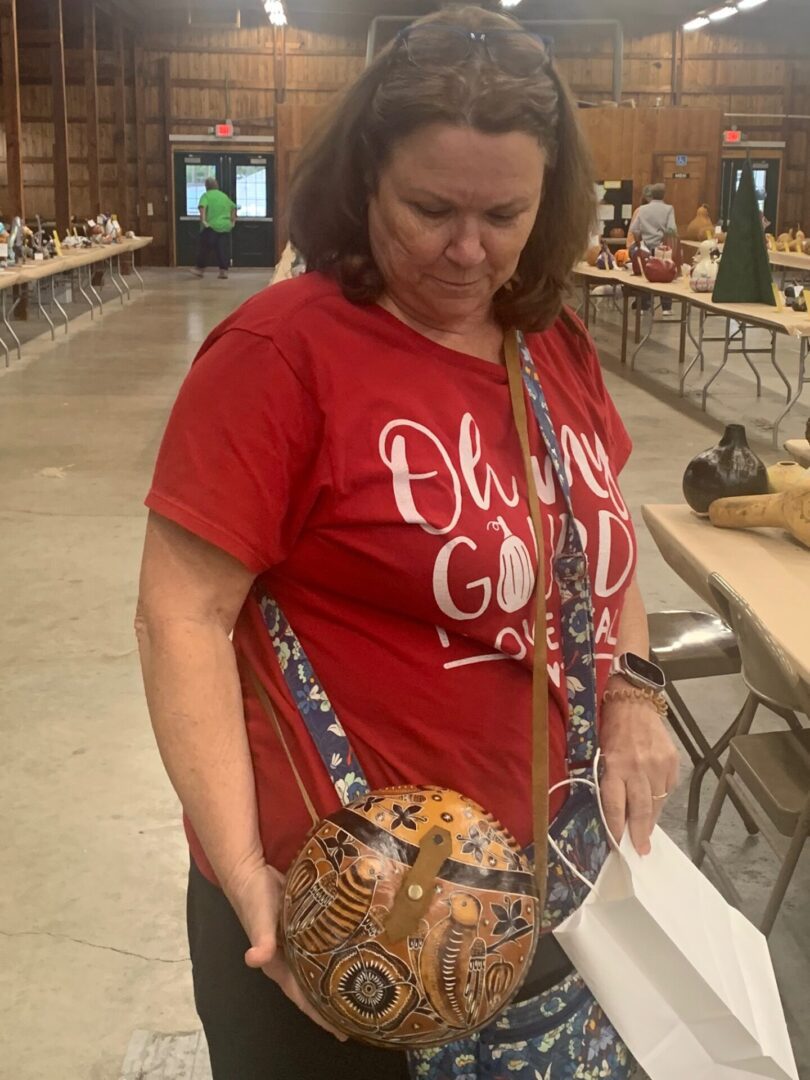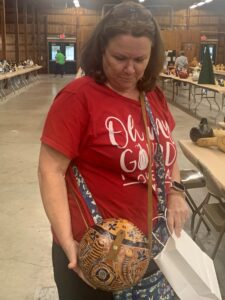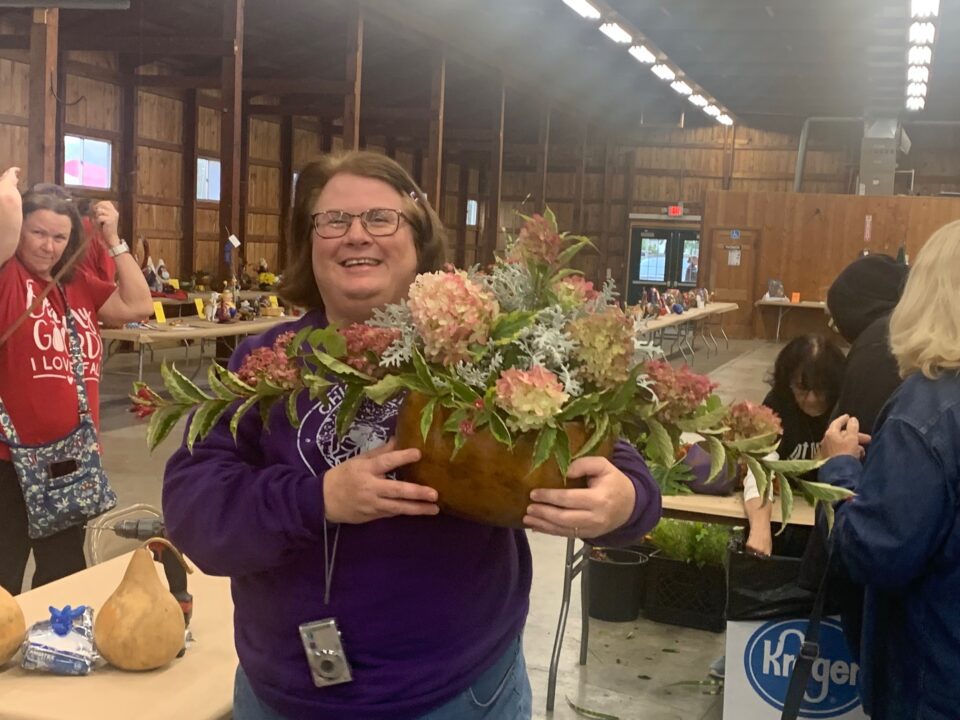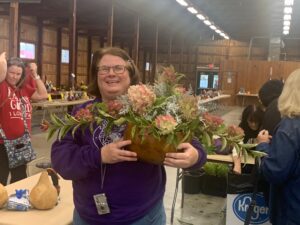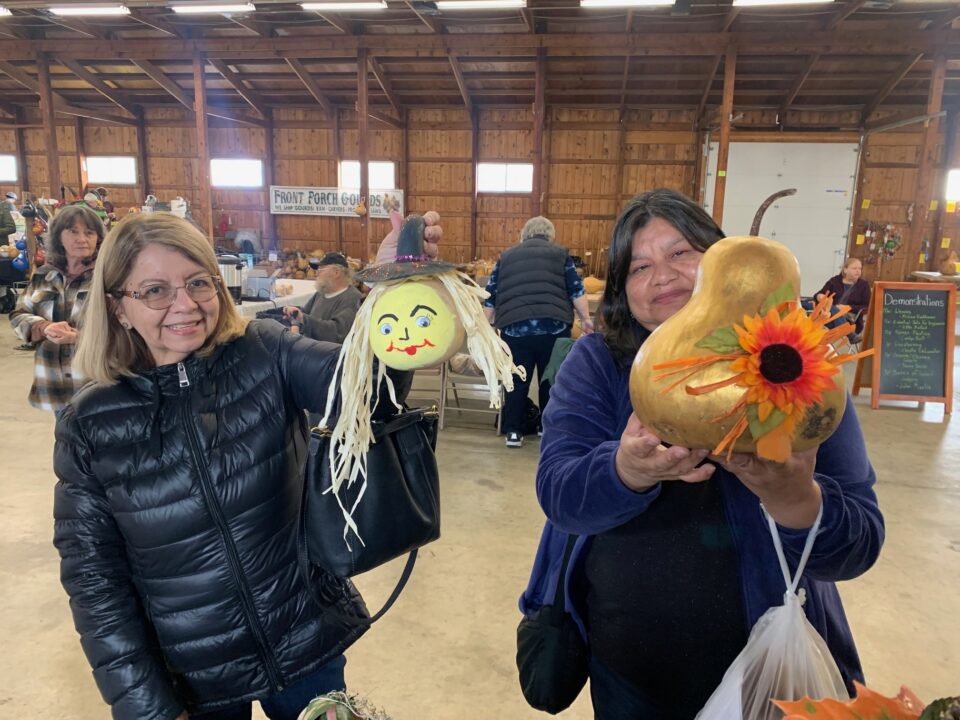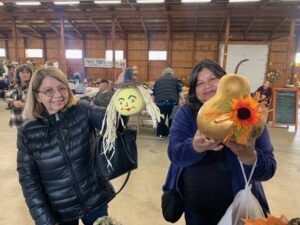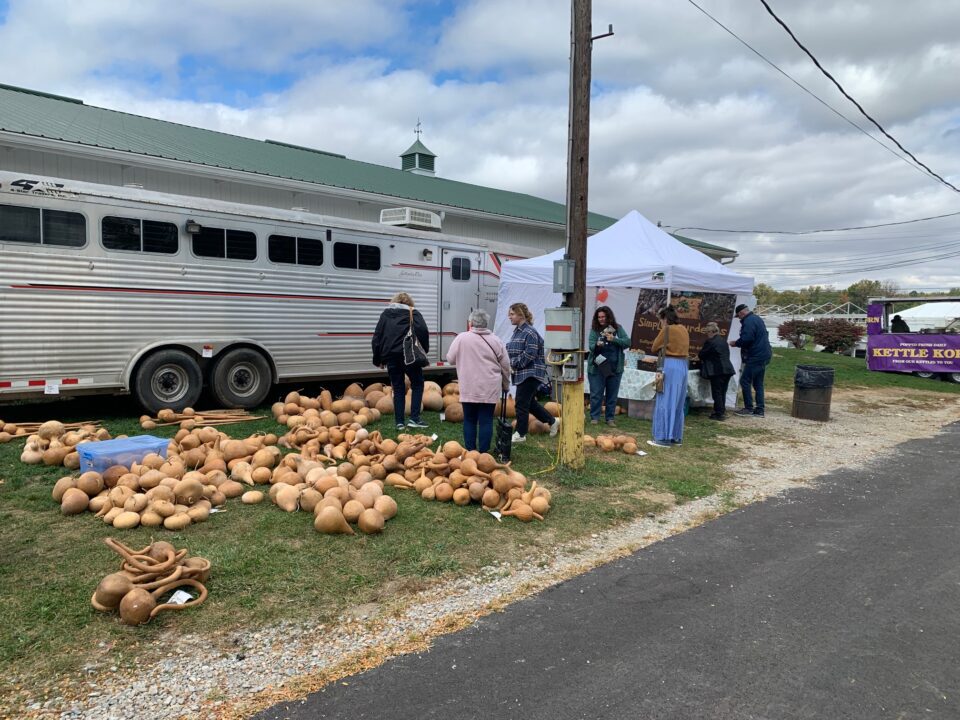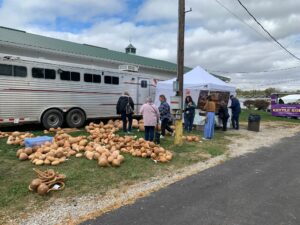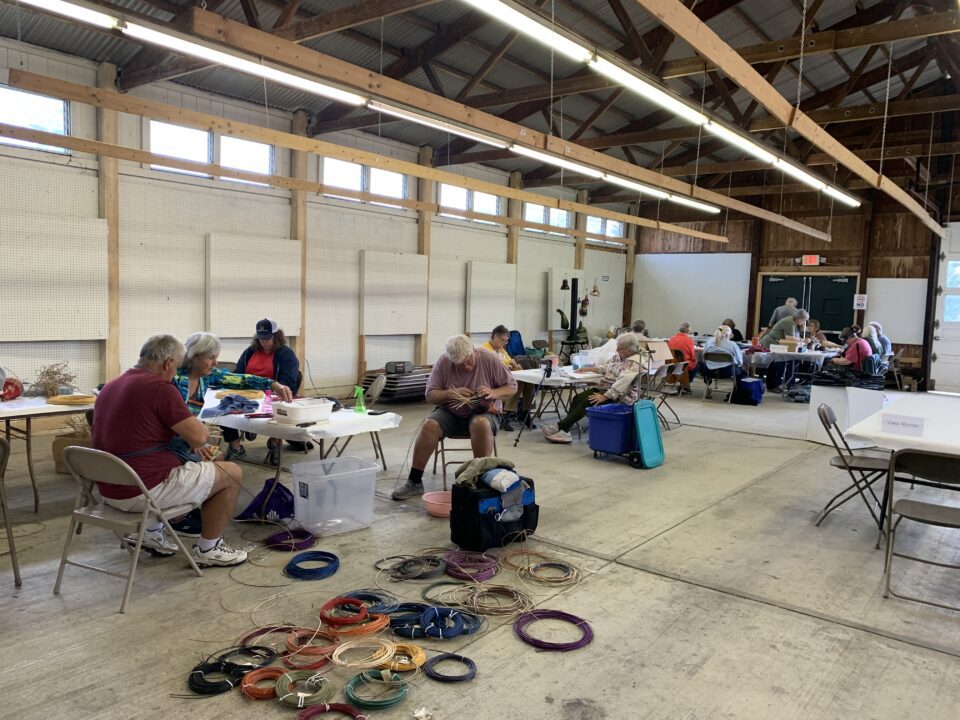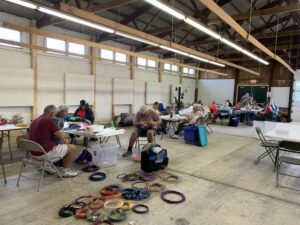 We're Living the Gourd Life
OGS provides opportunities for creativity, learning, community involvement and sharing of talents to people of all ages.
Posts from Facebook:
The Ohio Gourd Society: Active and Social
We host meetings each year in addition to our signature event, The Ohio Gourd Show!
You can find us on Facebook, meet with your local gourd patch, start one of your own, get involved in our board or our youth program, or donate to support the work of our organization!